Techno DJ Lady Tazz has released a new DJ performance video with Radio Intense. As a recent LSA alumna, Tazz has been turning heads with her unstoppable energy and rocket-like drive into the echelons of the worldwide Techno scene. Her debut DJ performance video is a statement, she's here and she's a force to be reckoned with. I caught up with Tazz to scoop her first interview for Fruity!
Buster: While we have known each other, I've become aware of what a force of nature you are! Up at the crack of dawn, working out, studying hard, saving puppies! Have you always been such a motivated person and what's the secret?
Tazz: Yes since I was a little girl I was always a go-getter. I always wanted to be my best version. I feel like each and every single one of us has the capability of being 100 then why be a 50. I really want to have no regrets in life so I try to do the most I can each day.
I am very appreciative to have this life.
The secret to such motivation is self-love and knowing your worth. When you know your worth, you move differently.
Buster: You're a big traveller, crossing regularly between Canada, the UK and Bangladesh. Can you tell us about your rich cultural background and how it influences your music and dreams?
Tazz: Absolutely, I am global. I travel a LOT !! I love the spirit of new excitement, I crave it, it keeps me feeling alive. It's like my potion for youthfulness heheh 😉
I was born in Montreal, Canada but my Background is Bangladeshi.
Having grown up in Canada I had so many friends from different cultural backgrounds it made It easy for me to have such a rich cultural exposure.
But I'll tell you something about me:
I was a Raver since I was 16.
I have been to over 100 Raves in my life. I would sneak out with my fake ID and go watch all my favourite DJs play. It would fill my heart up with so much joy to stand right in front of the stage and listen to every single beat and rhythm.
From a young age, I always knew I wanted to be involved in music.
I went to York University where I studied Psychology. After completing my undergrad, I returned to Bangladesh and started the countries first English-speaking radio station (96.4 SPICE FM). Making me the countries youngest radio CEO at the age of 22.
I even started hosting a prank show which became an overnight hit. I just feel like I was born to entertain and I'm really passionate about it.
My Dream Is to make the world a better place, I also have my little foundation called Spice Cares where we try to give back to the community. Especially children. They are the future caretakers of this world.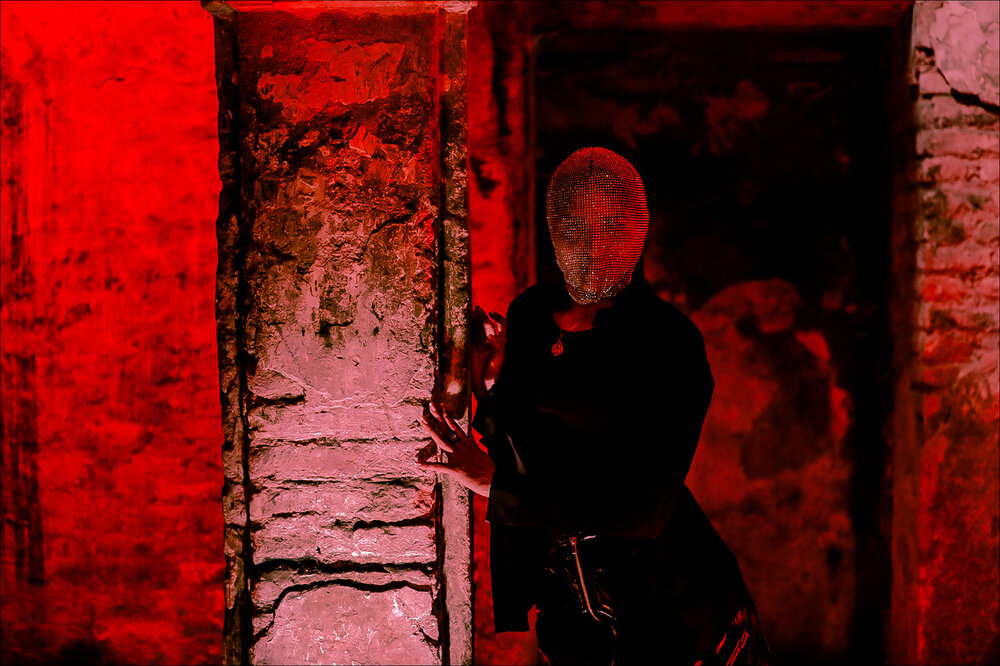 Buster: Your recent video DJ performance for Radio Intense has been a break-away hit online. It's set in an astoundingly beautiful building, tell us about the video.
Tazz: I had the best time ever. For me, Djing is about enjoying the moment. This was the first time something like this has happened in Bangladesh. I wanted to take every single bit of chance I could to be able to showcase my country on a global platform.
It was a dream come true for me to be able to play in such a historic building.
The live stream happened in Panam Nagar, it was home to a prosperous community of Hindu merchants that turned the medieval Bengali capital into a thriving textile trading hub in the 19th century.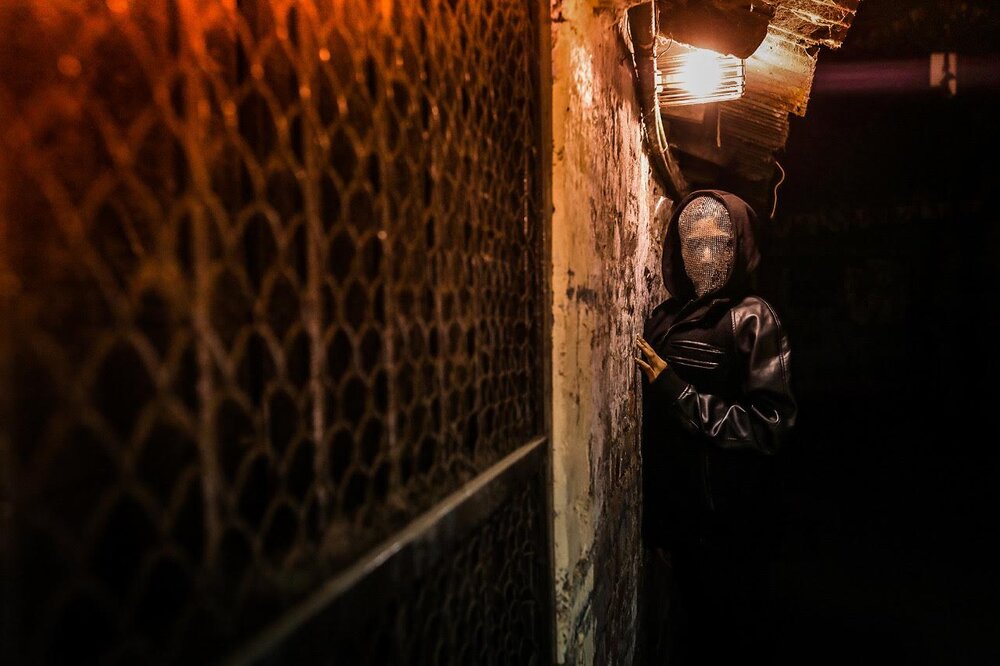 Buster: This year has been manic for everyone and it's been amazing to see you elevating your DJ skills and constantly pushing and growing. Now the light at the end of the tunnel is starting to emerge, what plans do you have in place for your DJ career once clubs reopen?
Tazz: Covid Has been an eye-opener for all of us. I understand a lot of people have had a tough time coping but I took this opportunity to better myself in certain skills, but mostly in production. I was actually able to sit down and produce a handful of tracks and at the same time building my own production studio at my home. It's about time I built my dream studio. It's everything I have ever wanted. It's my favourite place. Now I can compose under the star-lit sky!
Buster: It would be great to hear a Lady Tazz EP! When is your next relelase?
Tazz: Actually, yes! I'm exited to announce that my releases will be coming out soon.
I am very thrilled for my debut as a producer to be honest. I had the chance to work with some really big names, It was like a dream come true to be able to work with artists you listened to while growing up. I'll keep the names a secret for now 😉 but I seriously can't wait for all of you to listen to it.
Not only was this was a magical experience, but I also got to learn a lot of things professionally in the music industry which is always a good thing.
I still have so many artists I want to work with, still plenty of work left.